Jim Blake
IHK Business Coach, corporate communications consultant
Radian and his team respond very quickly and personally, and have consistently produced highly accurate, engaging translations into Russian for our Hamburg-based organisation over the last ten years.
Emma Fernández
Responsable traduction, Atenao
Radian et son équipe ont traduit plusieurs textes dans des domaines très variés (tourisme, technique, marketing, cosmétique…) pour notre agence, et nous avons toujours été entièrement satisfaits de la qualité des prestations ainsi que du respect des délais ; nous recommandons ses services sans hésiter.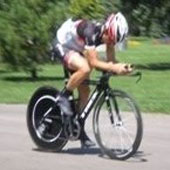 Ignacio Jimenez
Director, Translationlinks
Radian's Translation Bureau has done Russian translations for us for many years. Radian's skill and professionalism have made him a great asset to our company. I highly recommend him to anyone needing translation work.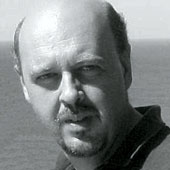 Karl Supierz
Director, BeTranslated
Radian is an example of a what a perfect relationship can be between two parties. Communicative, skilled and professional are only some of the adjectives that can best describe Radian's translation services.